Free Phone Consultation
When you are contemplating or even deciding that you need to make changes, a free phone consultation can benefit in providing you with more information on how the therapy works and additionally an introduction to myself.
You will also have the opportunity to ask any questions you may have and gain a clearer perspective on how things can change for you.
Please do not hesitate to contact me on 07909 992635 / 01403 267276 or alternatively complete the form below.
If you don't make the first step to change now, when will you?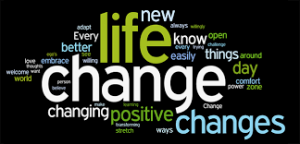 Take the first step to a life without fear, anxiety, stress and unwanted behaviours ….. START TO LIVE AGAIN
The AbsoluteU Clinical Hypnotherapy clinic is based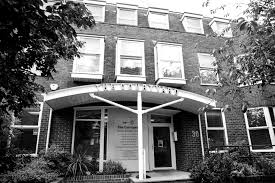 in Horsham with ample car parking at local carpark facilities.
The main bus depot for Horsham is located within 100 metres of the clinic.
Horsham train station is within easy walking distance.
Our clinic address is:
The Courtyard,
30 Worthing Road,
Horsham,
West Sussex RH12 1SL
Tel: 07909 992635
01403 267276