Empower Your New Year Resolutions Now
Thinking of making any New Years' Resolutions?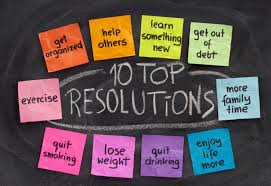 Then how about starting the process now and you're half way there already !!
New Year Resolutions, New You
If you're wanting a change whether it be:
Why not take the first step now so your resolutions feel even more real and determined.
AbsoluteU Clinical Hypnotherapy offer a FREE telephone consultation where you can discuss how you can achieve the changes you desire and ask any questions you may have.
Empower your decision to change NOW so your dreams can become your realities.
Call 07909 992635 / 01403 267276 or click on the FREE Consultation Icon