Hypnobirthing
AbsoluteU Hypnobirthing provides you with a personalised course inclusive of :
Hypnosis for childbirth
Cognitive techniques to practice
Breathing and relaxation techniques
Partner contribution
Personal audios available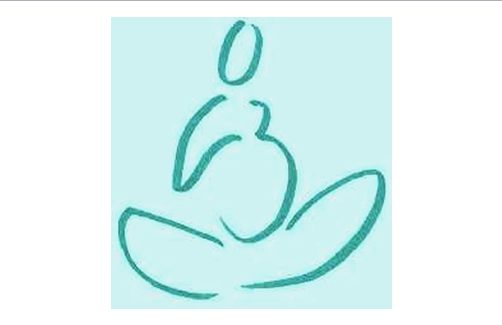 Calm pregnancy, calm labour, calm birth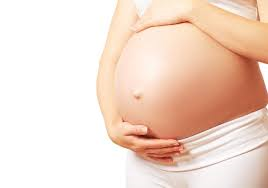 Do you want to feel calm and in control through pregnancy, labour and birth whether you are at hospital or home? Then Hypnobirthing in Horsham, Crawley and West Sussex could be for you!!

Hypnotherapy For Childbirth
Why use Hypnosis for Childbirth? – There are so many benefits and purposes with the use of Hypnosis and Hypnotherapy for during, in-preparation, and post childbirth. ( Antenatal and Postnatal. ) You have more than likely thought about antenatal classes to gain information about the birth. So why not Hypnobirthing classes to prepare you for the full experience mentally and emotionally?
Benefits of Hypnobirthing
Relaxation of body and mind
Reduction of pain
Shortened labour
Less medication for pain relief
Minimises exhaustion
Speedier recovery
Overcome fears and anxieties
Higher Apgar Score (Medical evaluation of baby's wellbeing)
Hypnobirthing enables you to realise the natural process of childbirth as it has been for all time. This in turn allows you to relax and work with your body in a calm and controlled way.
Problem conceptions of Childbirth
Fear of pain in childbirth
A sense of loss of control
Fear of the unknown
Anxiety / Panic
Difficult childbirth stories from others
If there are fears and anxieties held by the mother, it can have a physical and mental effect.
Because of this the mother reacts by tensing her body. The mother may be doing this because they feel scared about the birth especially if they are a first time parent and the experience is a complete unknown to them.
By relaxing in mind, you relax in body and baby senses calm.
Additionally, it is important to realise that the care we receive in modern times is a blessing. Many parents become anxious in a hospital just because it is a new experience with childbirth. However, through Hypnobirthing you can come to realise and accept that the professionals providing your care are there to support you. They wish for the birth to be a positive experience for both you and your baby.
REMEMBER: So many people have a story to tell you about Childbirth. But like any story, they become embellished and change over time. As in everyday life and every other situation, why on earth would their story become your story?
How much better would it be to tell a positive story about your labour and birth of your child.
Call now for a free telephone consultation and to find out more about Hypnobirthing
07909 992635 / 01403 267276
Hypnobirthing Video
The Hypnotherapy Childbirth Course
The Hypnobirthing Childbirth Hypnotherapy process is based over 5 sessions on a one to one basis. This is to ensure that your own personal concerns and worries are addressed.
It incorporates the use of self-hypnosis in addition to the Hypnotherapy treatments to ensure that the mother is as well-prepared and excited about the birth as possible.
The mother will also learn relaxation and breathing techniques to aid the feelings of confidence and wellbeing throughout the birth and after.
Partners are welcome at any or all of the sessions. They will also be given the opportunity to engage and learn techniques. These can be used pre, during and after labour (antenatal and postnatal.)
By experiencing the Hypnotherapy for Childbirth course you will feel the confidence and excitement of being a mum whether this is your first child or fourth!!!
The Hypnobirthing Course provides you with:
Personal conscious techniques to deal with feelings of anxiety and fear
Self-hypnosis techniques
Hypnotherapy at each session – pregnancy, childbirth, post pregnancy
Partner contribution techniques
Personal audios available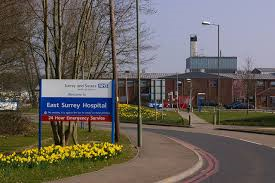 Local NHS trusts include:
East Surrey Hospital – Redhill
Princess Royal Hospital – Haywards Heath
Royal Sussex Hospital – Brighton
Worthing Hospital
Visit the AbsoluteU Hypnobirthing Facebook Page https://www.facebook.com/pages/Hypnobirthing/346698702095821?ref_type=bookmark
AbsoluteU offers Hypnobirthing in Horsham, Crawley, and West Sussex and if you require home sessions outside of a 10 mile radius of Horsham ,this can be arranged subject to travel costs.