Hypnotherapy For Change
A New Year, a New You !!!
But how do I make it happen? I hear you say – well let's take a look at Hypnotherapy and how your magnificent mind can work together to make the change.
Hypnotherapy For Change – How often do you make those New Year resolutions with good intention to later on feel dejected and miserable because you feel you've failed?
This may be subject to many reasons of which many common ones are:
– If I give in I can make it up later
– It was because I was in a certain situation
– I feel I have no self-will
– It's too strong a habit
– I feel like I will be missing something if I stop
– I might replace one habit with another
When we have created a habit or acted in a certain way for so long, it can often feel impossible to change, but I expect you have had the voice within your mind that is trying to reason with you. The voice or feelings that come to you when you know you are acting in an unreasonable way which may also have significant after effects on yourself and others. These feelings and thoughts are part of your subconscious mind which feel the need to change – so now you already know you have the ability to change!!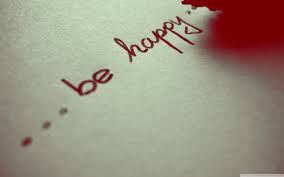 Your subconscious mind has the ability to adopt new behaviours and feelings attached to the behaviours you wish to change and you know when you feel good, may I even say HAPPY, the world can become your oyster and you can be who you wish to be.