FREE Weight Loss Tips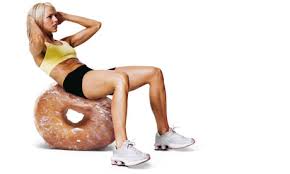 It's that time of the year when we start to think of all the festivities and occasions where excess food is consumed. So instead of the "New Year Diet" how about start to lose weight now in a way where you can still appreciate, participate and recognise what food you are eating?
Do you want to kick start your weight loss?
Want to start making changes today?
Click on the "Free Weight Loss Tips" link below to find out how you can easily start to lose weight using conscious techniques plus have an insight into how you can achieve even more!!
Click below for your FREE weight loss tips available from AbsoluteU Clinical Hypnotherapy Horsham, West Sussex.