Welcome to your FREE toolkit to help you think and feel differently.
At AbsoluteU Clinical Hypnotherapy, professional solution focused therapy is paramount of our service to you. Therefore, the tools provided below are here to help you now as you start your journey to empower the way you can think and feel.
AbsoluteU provides Hypnotherapy, CBT and NLP as an effective combined therapy for thoughts, feelings. Subsequently, you can create new responses that are far more beneficial for you.
Further information on how AbsoluteU can help you can be found at the bottom of this page. Please feel free to contact for your FREE initial telephone consultation.
Learn how to manage and / or change your responses with the handy tips, techniques, videos and audios below.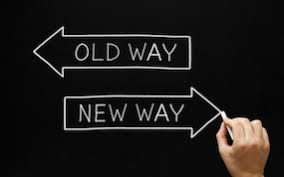 Toolkit for change
All of the below are FREE for you to use:
Access to techniques to help overcome Anxiety
Videos
Audios
MANAGE ANXIETY – Top tips to manage Anxiety
FEEL GOOD BOOST – Learn how to direct your thoughts elsewhere and feel calmer
CBT TIPS FOR ANXIETY – CBT tips for Anxiety
STOP OVERTHINKING – A technique to interrupt your overthinking
HOW HYPNOTHERAPY HELPS – Learn how Hypnotherapy can work on subconscious solutions
To learn how Hypnotherapy can enhance subconscious responses and behaviours, please use the link below. Alternatively, you can call AbsoluteU Clinical Hypnotherapy on 07909 992635 / 01403 267276 for your FREE initial telephone consultation.

Contact Us – Hypnotherapy in Horsham, Sussex and Surrey with AbsoluteU (clinicalhypnotherapywestsussex.co.uk)