NHS to offer birth budget – includes Hypnotherapy
Later this year, the NHS are to pilot a scheme where a budget will be offered to pregnant woman to enable more personal choice in their care plan.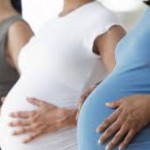 Options available may include:
hypnotherapy to relieve anxiety and pain
private midwifery services providing one-to-one support during pregnancy and labour
a home birth
the use of a birthing pool
extra breastfeeding support after birth
http://www.bbc.co.uk/news/health-35634524
AbsoluteU Hypnobirthing Course
The Hypnobirthing Childbirth Hypnotherapy process is based over 5 sessions on a one to one basis to ensure that your own personal concerns and worries are addressed and incorporates the use of self-hypnosis in addition to the Hypnotherapy treatments to ensure that the mother is as well-prepared and excited about the birth as possible. The mother will also learn relaxation and breathing techniques to aid the feelings of confidence and wellbeing throughout the birth and after. Partners are welcome at any or all of the sessions and will also be given the opportunity to engage and learn techniques that can be used pre, during and after labour (antenatal and postnatal.) By experiencing the Hypnotherapy for Childbirth course you will feel the confidence and excitement of being a mum whether this is your first child or fourth!!!
The Hypnobirthing Course provides you with:
Personal conscious techniques to deal with feelings of anxiety and fear
Personal self-hypnosis techniques
Personal Hypnotherapy at each session – pregnancy, childbirth, post pregnancy
Partner contribution techniques
Personal audios available
Local NHS trusts include:
East Surrey Hospital – Redhill
Princess Royal Hospital – Haywards Heath
Royal Sussex Hospital – Brighton
Worthing Hospital
If you would like for information on Hypnotherapy for childbirth please do not hesitate to contact AbsoluteU Hypnobirthing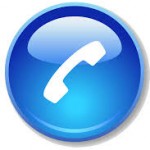 Tel: 07909 992635
01403 267276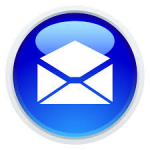 Email: info@absoluteu.co.uk