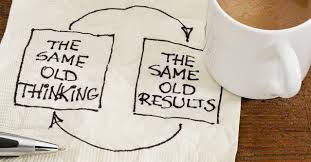 If you're interested in using your mind in a proactive way to generate positive thinking and feelings of well being …. read on.
Be a master of your mind
On Monday the 4/3/19, I will be promoting a series of FREE MIND EMPOWERING cognitive techniques directed at positive, proactive thinking.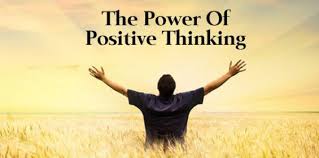 Each day for 5 days inclusive, a method can be accessed by you for your implementation.
When you think proactively, results can come fast.
Achievement boosts feelings of well being and, therefore, satisfaction.
So whether you would like to:
Change how you feel ?
Get on top of something you've wanted to do for a while ?
Work with a goal ?
Make things happen for you ?
Or just see how wonderful, adaptive and achievable your mind can be …. take the step below to open up your mind.
Complete the form below for your FREE techniques, 5 days of positive thinking.
T&C: Sign-up subject to availability at time. Feedback may be published, but can be anonymous. Subject to privacy policy and regulations.
Addictions
Alcohol
Anger
Anxiety
Childbirth
Children
Confidence
Depression
Exams
Fear
Flying
Gambling
Hypnobirthing
Hypnosis
Hypnotherapy
Hypnotic Birthing
IBS
Insomnia
Lose Weight
News
OCD
Pain
Panic Attacks
Phobias
Pregnancy
Smoking
Stress
Weight Control
Weight Loss