How to deal with exam stress
Recent changes to GCSE's show that students are taking more exams than ever before. Hence a rise in exam stress and exam anxiety.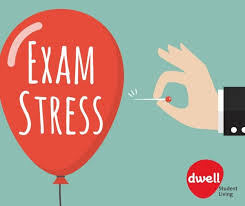 A significant percentage of people find exam conditions and tests hard to deal with and anxiety can build up way before the tests.

So what can be done to help you deal with the stress?

Cognitive Behavioural Therapy otherwise known as CBT is an effective therapy in encouraging the mind to think in a positive way.
When the mind thinks negatively, it is rehearsing a negative outcome and over time believing that outcome.
If you encourage the mind to think positively, it can start to feel positive , and we live by our feelings and thoughts !!
At AbsoluteU we can teach you how to change the way your mind thinks. Thus breaking down the old negative thoughts, behaviours and responses.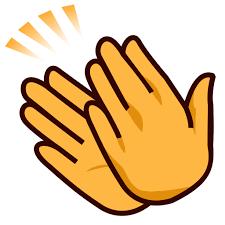 By using hypnosis you can also encourage the subconscious mind to believe in the new patterns and behaviours ,therefore, backing you up without conscious thought.
It's just like creating new habits which become more instilled over time and natural to you.
Lose the stress
Direct the way you think and feel – contact AbsoluteU for your FREE TELEPHONE CONSULTATION TODAY
TEL : 07909 992635 / 01403 267276
Email : info@absoluteu.co.uk
Report from the BBC
The following report from the BBC highlights how Cognitive Behavioural Therapy otherwise known as CBT can have an affect on the way we respond and deal with the stress.
https://www.bbc.co.uk/programmes/articles/1XhXYJR9vQMqjqVtmDqVd0G/what-can-young-people-do-to-cope-with-exam-stress